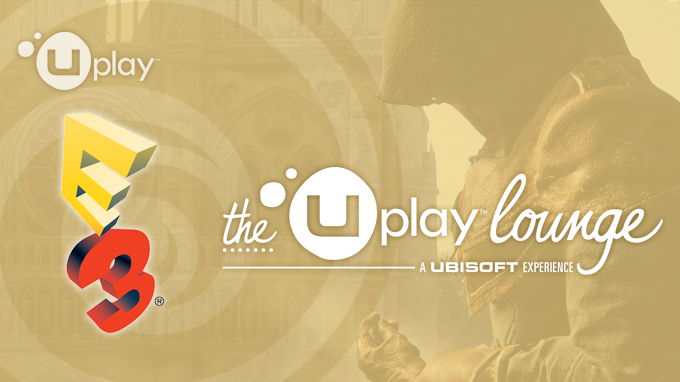 Day Three at E3 with Uplay!

12 Jun 2014

Today marked the second day of the Electronic Entertainment Expo in Los Angeles following our Media Briefing on Monday, and the festivities are still in full swing. Attendees can swing by the Ubisoft Booth located in the Los Angeles Convention Center, South Hall, #1023, but our special guests can still check out our extended E3 experience at the Uplay lounge!

Ubi Workshop

Not only do guests our guests have the opportunity to get their hands on the latest and greatest from Ubisoft, they get to look good doing it. The Ubi Workshop had a special booth set up for attendees to check out some of the products that were created by a dedicated team of designers for Ubisoft.

Celebrate E3 festivities with Uplay!

Our E3 giveaways continue, where fans of Uplay can win copies of some Ubisoft's recent titles including Watch_Dogs, South Park: The Stick of Truth, and Child of Light. Be sure to keep logged into Uplay.com and follow us on our social channels for more chances to win.

For complete details on what you can win, check out our full article on our festivities, here.

The Uplay Rewards for Just Dance 2015

For those who are at home, we reveal today an exclusive Uplay Reward for Just Dance 2015!

Love Me Again - Dance Mash-Up

We're sure you're going to love our next Uplay Reward – an exclusive mash-up of John Newman's award winning song "Love Me Again" for Just Dance 2015.

Tomorrow marks the last day of E3, so be sure to follow us on Twitter and to like the Uplay Facebook page to be sure you get the latest information from Ubisoft and Uplay up until the very end.